Lake Texoma Striper Guide
Instagram
Enjoy our Instagram feed and stay up to date on all the Red Hot Striper Catching on Lake Texoma!  We will post fish catching pictures once a week, so follow us and enjoy the view!  We catch on Lake Texoma year round so book your trip of a lifetime today!
For more pictures click the Instagram Logo!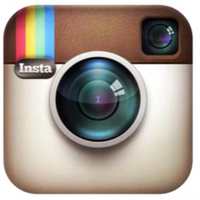 Something is wrong. Response takes too long or there is JS error. Press Ctrl+Shift+J or Cmd+Shift+J on a Mac.